Send Automated Text Messages
Unlock our most sophisticated SMS automation features with the Sequencer
What is advanced SMS automation?
Advanced SMS automation allows you to trigger a unique sequence of messages without keywords. We call this Sequencer.
Standard automated text messages allow auto-responders to be sent when keywords are triggered. This feature is included in our standard service offering, however if you wish to launch a more sophisticated campaign, you will need to upgrade to our Sequencer product.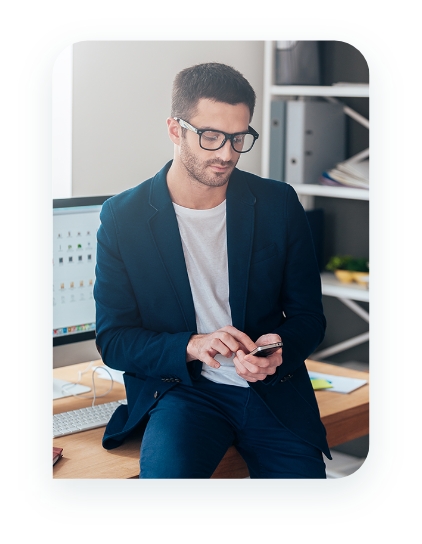 Why sign-up for advanced automation?
Trigger a sequence of messages to send on a recurring basis, in multiple time zones, or once a customer completes an action.
The Sequencer is most commonly used for advanced loyalty programs and for launching unique customer experiences. Reward your customers for reaching milestones by predefining them with a specific date or action. You can also use this technology to separate yourself from your competitors, by launching a personalised multi-touch SMS automation campaign which caters towards multiple time zones.
Sequencer Highlights
The Sequencer is an additional add-on to your existing Burst SMS account. It's a separate interface
which allows you to send advanced SMS automation campaigns.
Natural User Interface
Easily manage and set up your SMS automation campaigns with our powerful and intuitive user interface.
Send and Receive SMS
Process SMS replies and opt-outs quickly. Get fully transparent handset delivery reports on all SMS sent.
Dynamic Automation
Trigger sequences when customers respond with keywords or criteria that you set, helping you improve customer experiences.